ARKELL UNITED CHURCH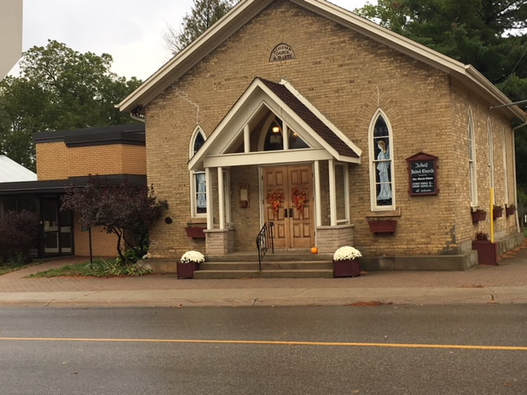 600 Arkell Road, Arkell, Ontario
N0B 1C0
​519-821-7623
(Corner of Arkell & Watson Roads)
MARK YOUR CALENDARS!
ALL ARE WELCOME! COFFEE IS ON AT 9:30, JOIN US FOR SERVICE AT 10AM, WITH SWEETS AND CONVERSATION TO FOLLOW AFTER THE SERVICE!



​CHURCH HAPPENINGS
FEBRUARY
SMALL GROUP BIBLE STUDY
EVERY WEDNESDAY 9:30am-11:30am
Contact Rev. Bob LaChance
519-721-3422

​​CHURCH COUNCIL MEETING
MONDAY
FEBRUARY 5TH @7PM

MEN'S BREAKFAST
SATURDAY FEBRUARY 10TH@ 9am
​MEET AT THE AIRPORT IN GUELPH!
All men are invited for a morning of conversation and food.

SENIOR'S LUNCH
TUESDAY
FEBRUARY 20TH@ 12PM
An afternoon of food, music, cards and fellowship!

UCW
TUESDAY FEBRUARY 20TH @7PM

​HOOTENANNY/ OPEN MIC
FRIDAY FEBRUARY23RD @7PM
​Sign up for your time in the spotlight or just sit and enjoy!
​